To manage cars and drivers simply and easily describe and track cars
Fleet application to manage fleet of cars and drivers Replace spreadsheets and paper with a centralized fleet management solution with an app designed to make your work easier. Optimize your entire fleet by giving fleet managers, drivers, technicians, parts managers and other individuals access to the tools and information they need
OSTOLI
My fleet application is designed to manage maintenance, fuel, operating traffic, and follow-up of all types of vehicle fleet The system provides technical and administrative information to all levels of management, which helps in decision-making. The system monitors and follows up the maintenance of the fleet to preserve the company's assets, ensure optimal use of resources, avoid sudden breakdowns and misuse, and thus help achieve the highest return for the company. My fleet is a web application, web applications are accessed by the user through a web browser (browser) The application can work online or offline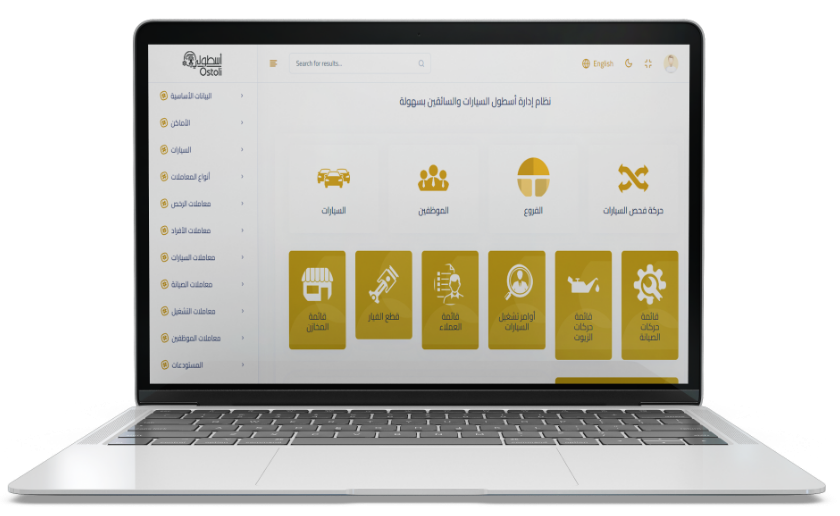 All kinds of vehicles
With all your running orders, maintenance records and fuel consumption, just keeping track of all the vehicles in your fleet can be a daunting task. With our vehicle management application, you can store, find and retrieve all the information you need with a single click through various and comprehensive reports, with the ability to import all The main data of the car through the excel sheet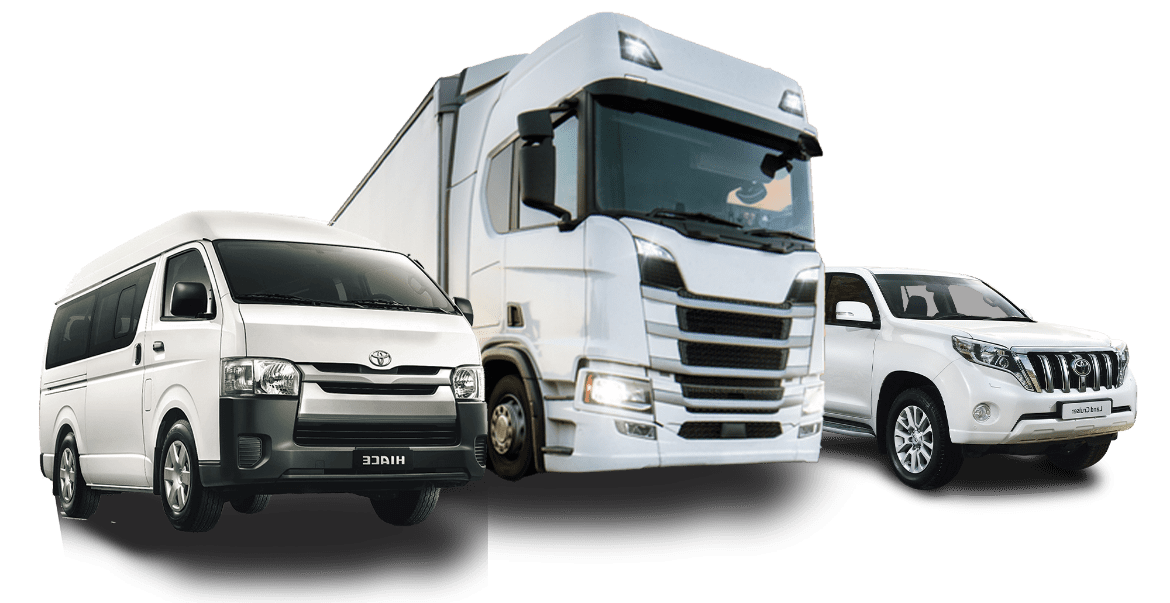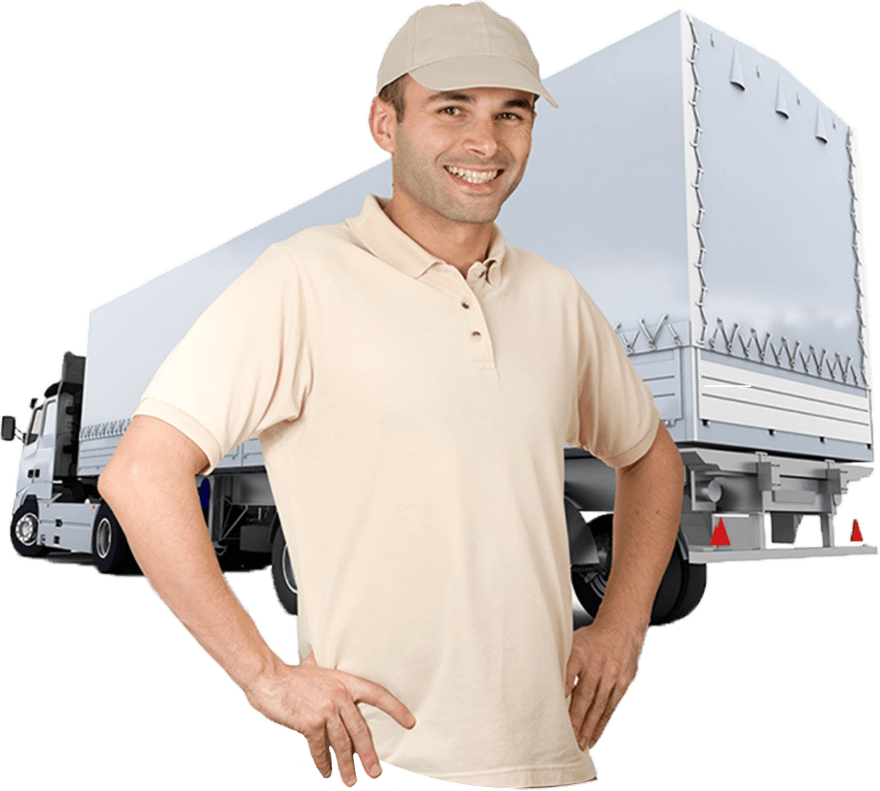 drivers
Administrative tasks with your drivers - such as fuel usage, scheduled appointments, and check-ups - can take up a lot of time. Using our Fleet App, you can import your drivers data from Excel sheet, get notifications when a driver's driver's license expires, and keep all driver documents.
Features
One stop solution for all your fleet management and maintenance needs
Fleet management
Track every detail about your vehicles and equipment from start to finish
Fleet maintenance
Monitor and track maintenance requests
Fuel management
Simplify fuel data collection and gain insight into fuel costs
Equipment management
Maintain control of small equipment and tools from anywhere
Run commands
Plan and schedule work orders and track tasks and service costs
Spare parts and stores
Track the quantities of spare parts and record the use with specifying the validity of the spare part by duration or by how much.
Notices
Stay on top of vehicle and driver license expiration notices and oil notices
Reports
Understand the true cost of operating your fleet
My fleet for fleet management
My fleet application is designed to manage maintenance, fuel, operating traffic, and follow-up of all types of vehicle fleet The system provides technical and administrative information to all levels of management, which helps in decision-making. The system monitors and follows up the maintenance of the fleet to preserve the company's assets, ensure the optimal use of resources, avoid sudden breakdowns and misuse, and thus help achieve the highest return for the company. My fleet is a web application, the web applications are accessed by the user through a web browser (browser) the application can work online or offline

SQL database runs on an internal network and can be linked over the Internet

Register users with specific permissions for each one each time the program starts, reminding you of dates that expire soon

Import cars and drivers data from excel file Record each transaction in detail

Full support for the Gregorian and Hijri calendars, a backup copy of the database
Screenshots of the application